Gabriel Paquette: 2017 Sons of the American Revolution Visiting Professor
King's College London is delighted to announce that the 2017 Sons of the American Revolution (SAR) Visiting Professor is Gabriel Paquette.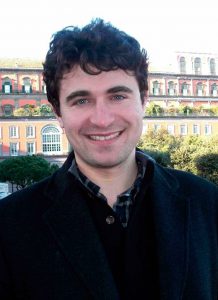 Professor Paquette is the second SAR professor to be appointed and he will be joining the programme from Johns Hopkins University. He will be hosted by the Department of Spanish, Portuguese and Latin Americans Studies. Professor Paquette plans to continue his work on the Anglo-Spanish relationship and particularly the role of Bourbon Spain in the American Revolution.
Professor Paquette is following on from Professor Andrew O'Shaughnessy, our inaugural visiting professor. King's is delighted to be working with The Sons of the American Revolution (SAR) and we are grateful for their support, which will enable us to attract leading international academics to join the work of Georgian Paper Programme. The SAR is an historical, educational, and patriotic, non-profit corporation whose members are direct descendants of the men and women who supported the cause of American Independence during the years 1774-1783.  The SAR's headquarters is in Louisville, Kentucky, but its members are located in all fifty United States and throughout the world.
We are currently inviting applications for our 2018 SAR visiting professorship. For more information and to apply, please see our application page.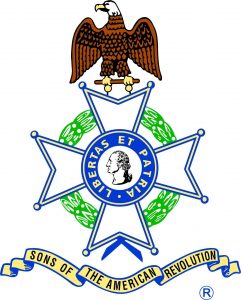 Leave a Reply
You must be logged in to post a comment.