LIBRARY OF CONGRESS GEORGIAN PAPERS FELLOW ANNOUNCED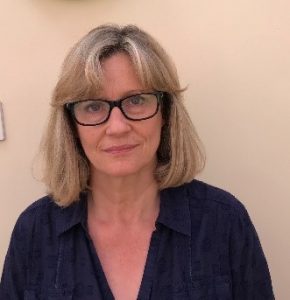 The Library of Congress has announced the appointment of its Georgian Papers Fellowship. It has been awarded to Dr Nicola Phillips of Royal Holloway, University of London, where she is Co- Director of the Bedford Centre for the History of Women and Gender and is the editor/creator of the Bedford Centre Blog  Following her first book, Women in Business, 1700-1850 (Boydell Press, 2006), in 2013 she published The Profligate Son; Or, a True Story of Family Conflict, Fashionable Vice and Financial Ruin in Regency England (OUP, Oxford & Basic Books, New York 2013), listed as one of the top ten books of the year by The Washington Post.  Having explored female legal agency and the interaction between age, gender, family relationships and the intersection of criminal and civil law, she is now working on eighteenth-century masculinity; in particular comparing the advocacy, lives, careers and impact of celebrated lawyers Thomas Erskine and William Garrow on the Anglo-American adversarial trial and the transatlantic transmission of their legal ideas and performances, the project she will be pursuing for the fellowship.
Leave a Reply
You must be logged in to post a comment.