Next Sons of the American Revolution Visiting Professor at King's College London announced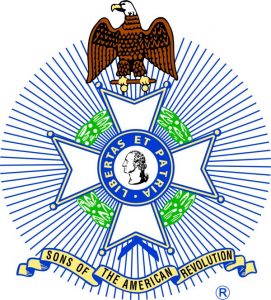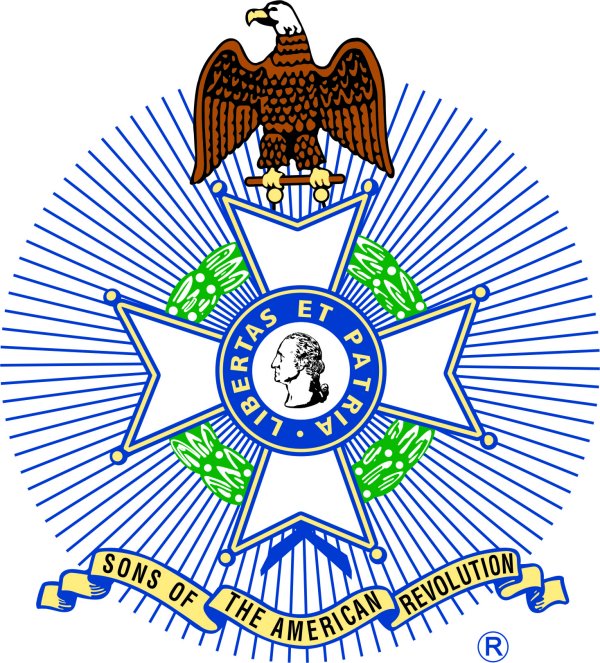 We are delighted to be able to announce the Sons of the American Revolution Visiting Professor at King's College London for 2020 as Professor David Hancock of the University of Michigan in Ann Arbor, Michigan, and Director of The Atlantic Studies Initiative. Professor Hancock researches and lectures on the Atlantic World, Seventeenth- and Eighteenth-Century Britain and Colonial America, as well as the history of Business and Capitalism.  A specialist on the long eighteenth century, he is the author of Citizens of the World: London Merchants and the Integration of the British Atlantic Community, 1735-1785 (1995), and Oceans of Wine: Madeira and the Emergence of American Trade and Taste (2009). in 2002 he edited The Letters of William Freeman, London Merchant, 1678-1685 for the London Record Society, and also edited the Early America volume in Pickering & Chatto's series Public Drinking in the Early Modern World:  Voices from the Tavern, 1500-1800 (2011). He is currently working on an edition of the Accountbooks of John Hull, Mintmaster of Colonial Massachusetts.
Hancock received his A.B. in History from the College of William and Mary in 1980, an A.M. in Musicology from Yale University in 1983, and a Ph.D. and A.M. in History from Harvard University in 1990. He taught at Harvard between 1990 and 1996 when he moved to Michigan.  He has also been a Visiting Professor at the École des Hautes Études en Sciences Sociales in 2003 and at Queen Mary University's School of Business and Management in 2008. He was awarded the American Philosophical Society's Franklin Fellowship in 2008-9, the Huntington Library's R. Stanton Avery Distinguished Fellowship in 2012-13 and a John Simon Guggenheim Memorial Foundation Fellowship in 2015-16.  Most recently, he received a Omohundro Institute  fellowship from the Georgian Papers Programme at Windsor Castle in 2017.
As Visiting Professor, David Hancock will work on completing his biography of William Fitzmaurice, 2nd Earl of Shelburne and 1st Marquis of Lansdown, a key figure in George III's political world in a number of important respects. We look forward to welcoming him back into the Programme in this new capacity.
Hancock is the fifth Sons of the American Revolution Visiting Professor at King's College London, and we are extremely grateful to SAR for their generosity in supporting this position over the past five years. Quite apart from the scholarship carried out during their tenures (which is now appearing in print) each of the former holders – Andrew O'Shaughnessy, Gabriel Paquette, Kate Carte and David Armitage – has made a really important contribution to the Programme through their comradeship and support of other scholars and students associated with the programme, and the annual Sons of the American Revolution GPP lecture has become a key occasion in the GPP calendar.
This is therefore an opportune moment to give notice that the 2020 SAR GPP lecture will take place on 17 March 2020 at King's College London at 6.30pm (admission free), and will be delivered by Professor David Armitage of Harvard University on the theme of George III and the Law of Nations. Those who heard Professor Armitage deliver some preliminary thoughts on this theme at the GPP Coffee Morning in the summer will know that this promises to be a fascinating talk.
______

The National Society of Sons of the American Revolution (SAR) is the largest male lineage organization in the USA. SAR is dedicated to assisting their members, schools, teachers and the general public in their efforts to sustain and preserve their history and constitutional principles.
One SAR Visiting Professorship has been awarded annually for each of the academic years 2016 through 2020. SAR Visiting Professors have direct access to the Royal Archives and workspace at King's College London, where there will be opportunities to contribute to teaching. Professors will be expected to make a significant contribution to increased public understanding and appreciation – both in the USA and UK – of the decades surrounding the American Revolution and in so doing contribute to academic discourse
Leave a Reply
You must be logged in to post a comment.