BSECS GPP fellow for 2020 announced
We are delighted to announce that the British Society for Eighteenth-Century Studies Georgian Papers Programme Fellowship for 2020 has been awarded to Dr Jonathan Taylor.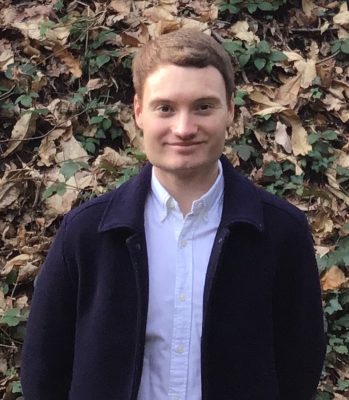 Jonathan recently completed a PhD in English Literature on 'Calliope Unbound: Culture and the Idea of Epic from the Eighteenth Century to the Present' at the University of Surrey. He has published on the Romantic poet Robert Southey in Romanticism and eighteenth-century enthusiasm for Achilles in the Journal for Eighteenth-Century Studies. He is currently working on a series of exhibitions about the literary, visual and royal histories of Severndroog Castle, an eighteenth-century folly in Greenwich.
Through his fellowship, Jonathan will research the early childhood of Princess Charlotte (1796-1817), which was spent a short walk from Severndroog, and her patronage of the visual arts, which included the commission of an unidentified painting of the castle's panoramic views of the South East. His findings will contribute to a new exhibition on Charlotte's life, which is set to launch online in 2021.
Leave a Reply
You must be logged in to post a comment.