Zara Anishanslin & Arthur Burns discuss the Georgian Papers for the Washington Library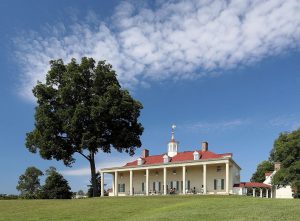 On 14 July 2020 the Washington Library Digital Book Talk involved Arthur Burns, academic director of the Georgian Papers Programme at King's College London and Zara Anishanslin, 2019 Mount Vernon GPP fellow, in conversation with Jim Ambuske, Digital Historian at the Washington Library and himself one of the first Omohundro Institute GPP fellows. The conversation ranged widely across the Programme and Professor Anishanslin's fascinating research project on the American Revolution in London. You can watch the conversation here.
Leave a Reply
You must be logged in to post a comment.