2020 – David Armitage, Sons of the American Revolution GPP Lecture
On 16 December 2020, GPP hosted the annual Sons of the American Revolution GPP Lecture. Our speaker was Professor David Armitage (Harvard), who spoke on the topic 'George III and the Law of Nations'. The session was introduced and chaired by Professor Karin Wulf, academic co-director for GPP.    
David Armitage is the Lloyd C. Blankfein Professor of History at Harvard University and an Affiliated Faculty Member at Harvard Law School. He is also an Honorary Professor of History at both the University of Sydney and Queen's University Belfast and an Honorary Fellow of St Catharine's College, Cambridge. He is the author or editor of eighteen books, among them The Ideological Origins of the British Empire (2000), The Declaration of Independence: A Global History (2007), Foundations of Modern International Thought (2013), The History Manifesto (2014, co-auth.), and Civil Wars: A History in Ideas (2017). He has held fellowships and visiting positions in Australia, Britain, China, France, Germany, South Korea, and the United States, and this academic year he is the Sons of the American Revolution Visiting Professor at King's College London in association with the Georgian Papers Programme and the Royal Archives.
The Sons of the American Revolution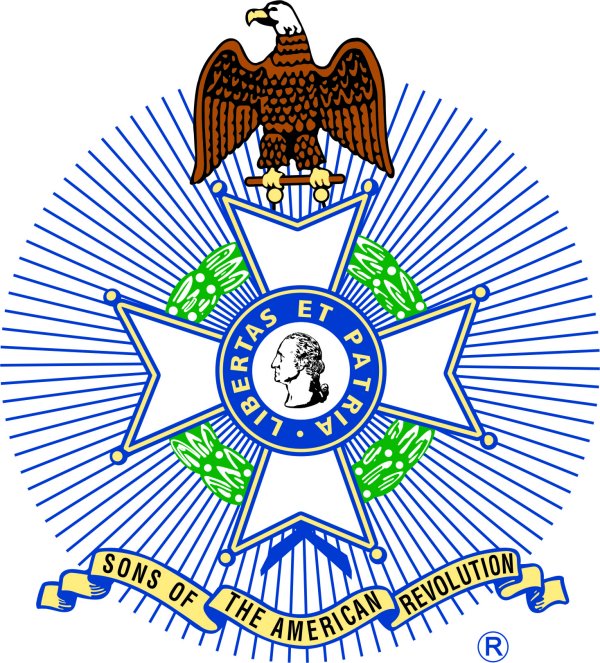 The Sons of the American Revolution is an historical, educational and patriotic non-profit corporation whose members are direct descendants of the men and women who supported the cause of American Independence during the years 1774-1783. The National Society of the Sons of the Revolution is collaborating with King's College London to sponsor visiting professorships at the College and hosted by various departments. The visiting professors work on their own research and disseminate their findings relevant to the GPP to academics, archivists and the wider public. The Georgian Papers Programme is very grateful to the Sons of the American Revolution for sponsoring this research opportunity and its ongoing support of the Programme more generally.
Leave a Reply
You must be logged in to post a comment.