Kate Carte wins ASCH Albert C Outler Prize for Religion and the American Revolution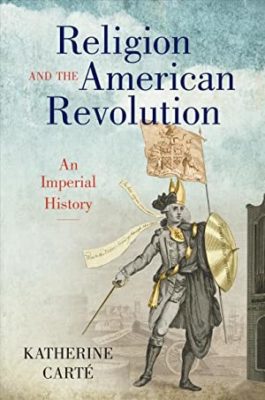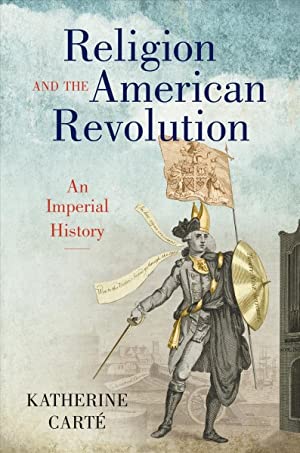 We are delighted to learn that Kate Carté, Sons of the American Revolution Visiting Professor at King's College London in 2018 under the auspices of the Georgian Papers Programme, has been awarded the Albert C Outler Prize by the American Society for Church History. The prize is awarded for the best book, published in the prior calendar year, that illumines the diversity of global Christianity, issues of Christian unity and disunity (doctrinal, cultural, institutional), and/or the interactions between Christianity and other religions, in any period and area of the history of Christianity. The award honours her book Religion and the American Revolution: An Imperial History (Omohundro Institute and UNC Press 2021), which incorporates material researched while she was the visiting professor.
https://churchhistory.org/asch-awards/asch-prizes-2022/
Leave a Reply
You must be logged in to post a comment.