Shelburne's Silence on Slavery: Action and Inaction in an Age of Revolution
Date/Time
Date(s) - 24/04/2023
6:30 pm - 8:30 pm
Location
Great Hall, King's College London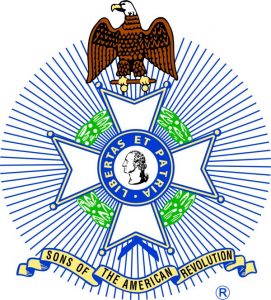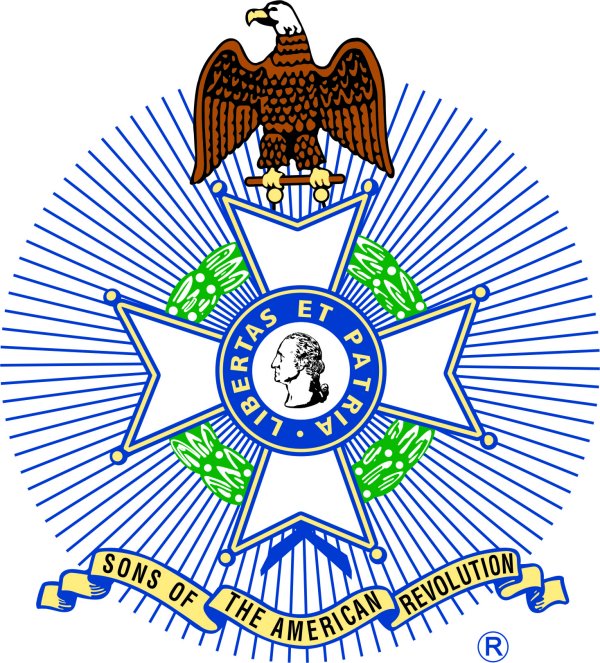 The Sons of the American Revolution Georgian Papers Programme Lecture, 2023
To be given by Professor David Hancock, Sons of the American Revolution Visiting Professor at King's College London, and Professor of British and America History and Atlantic Studies, at the University of Michigan, Ann Arbor, USA
The lecture will take place in the Great Hall at King's College London's Strand Campus on Monday 24 April 2023 at 6.30 pm, and will be followed by a reception. The event has been generously supported by the Sons of the American Revolution.
Reserve your seat here: https://www.eventbrite.co.uk/e/sons-of-the-american-revolution-georgian-papers-programme-lecture-tickets-565080750737
David Hancock received an A.B. in history and music from the College of William and Mary, an A.M. in Music from Yale University, and an A.M. and Ph.D. in history from Harvard University. Trained as an Early Americanist, he began research in Britain, Europe and the Caribbean in 1985 and was one of the first scholars to view historical matters explicitly through an Atlantic-wide lens. He taught at Harvard University from 1990 to 1996, when he joined the Michigan faculty. He has been a Visiting Professor at the École des Hautes Études en Sciences Sociales, Paris, 2003, and at Queen Mary's School of Business and Management He directs Michigan's Atlantic Studies Initiative.
His first book, Citizens of the World: London Merchants and the Integration of the British Atlantic Community, 1735-1785 (Cambridge University Press, 1995), explored f how and why London entrepreneurs integrated the First British Empire. His second publication was an edition of The Letters of William Freeman, London Merchant, 1678-1685 (London Record Society, 2002), one of Britain's earliest sugar planters, slave traders and commission merchants. His Oceans of Wine: Madeira and the Emergence of American Trade and Taste (Yale University Press, 2009) is a fascinating account of the emergence and self-organization of the Atlantic economy between 1640 and 1815 as viewed through the lens of Madeira wine production, distribution and consumption. He is cirrently working on The Man of Twists and Turns: William Fitzmaurice, 2nd Earl of Shelburne and the End of Enlightenment (forthcoming).
The Sons of the American Revolution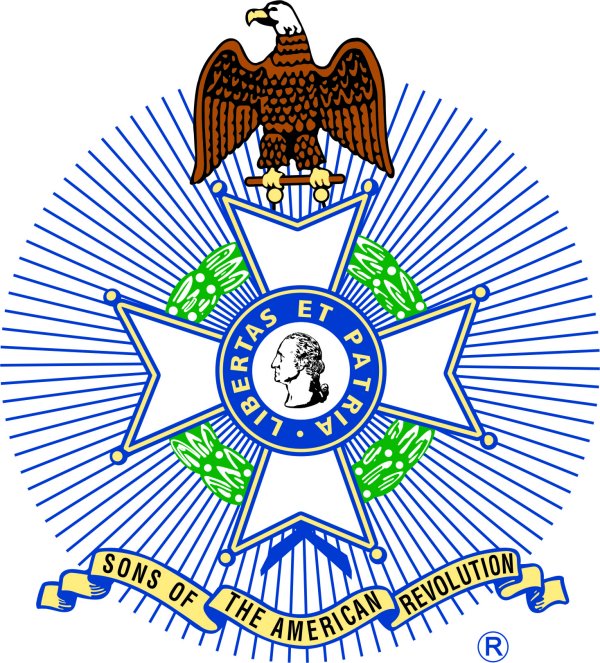 The Sons of the American Revolution is an historical, educational and patriotic non-profit corporation whose members are direct descendants of the men and women who supported the cause of American Independence during the years 1774-1783. The National Society of the Sons of the Revolution is collaborating with King's College London to sponsor visiting professorships at the College and hosted by various departments. The visiting professors work on their own research and disseminate their findings relevant to the GPP to academics, archivists and the wider public. The Georgian Papers Programme is very grateful to the Sons of the American Revolution for sponsoring this research opportunity and for its support of the Professorship over the duration of the Programme.
Categories