The papers of William IV were kept in good order during his reign by his Private Secretary, Sir Herbert Taylor, and his Keeper of the Privy Purse, Sir Henry Wheatley; but after the King's death in 1837, they were regrettably destroyed. Despite Sir Henry Wheatley's wholesale destruction of both William IV's correspondence and Privy Purse papers, a surprising number of the King's papers have found their way into the Royal Archives. These include a small group of William IV's official papers, and documents of a military nature dating from 1830 to 1833. In addition, a significant amount of William IV's private correspondence, including letters to his father George III, and brother, George IV, and to other courtiers and associates, has survived, as have a significant collection of financial records.  
The papers of William IV's consort, Queen Adelaide, who outlived her husband by 12 years, were also destroyed following her death in 1849. The Royal Archives has, however, a copy of Queen Adelaide's diary for the years 1830 to 1831, which throws some light on domestic life and social engagements; while vouchers relating to the Queen's household accounts from 1830 to 1849 have survived in the Archives, as have a very few letters written by her.
The correspondence of Dorothea Jordan, companion and mistress of the King for twenty years, provides evidence of William IV's personal affairs, as do the letters to the royal family of George FitzClarence, 1st Earl of Munster, the eldest of their ten illegitimate children. The King's celebrated naval career is represented by a log book of HMS Queen, kept by the then Prince between 1783 and 1785, while the papers of  Captain Sir William Hoste, relating to HMY Royal Sovereign in the late 1820s, also contain letters written by the Duke of Clarence.
A series of correspondence from William IV to his Prime Minister, Charles, 2nd Earl Grey, was presented to the Royal Archives in 1956. The collection, known as the Howick Papers after the Grey baronetcy of Howick, covers Lord Grey's term as Prime Minister from 1830 to 1834, and is particularly significant for the information it contains on the political and social issues of the first years of William IV's reign.
---
Published collections of William IV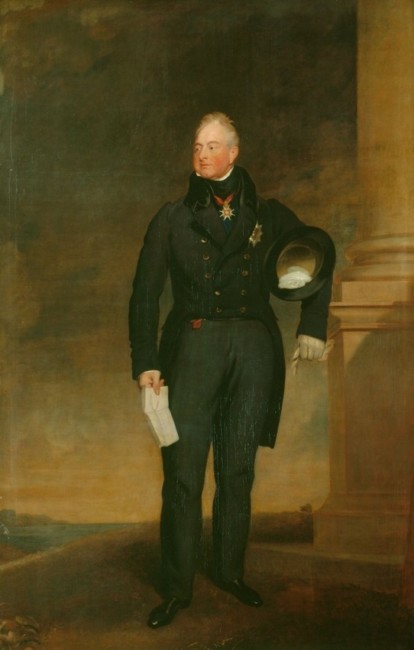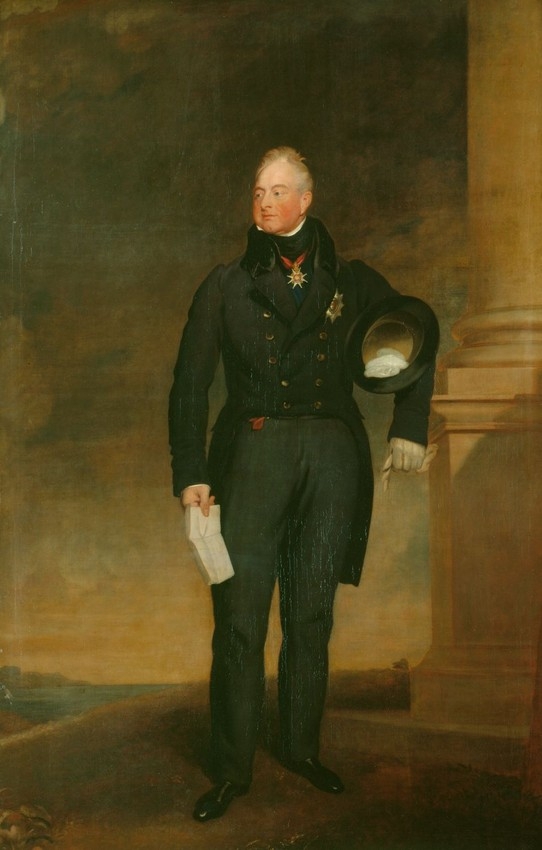 Collection relating to a long-serving official of William, Duke of Clarence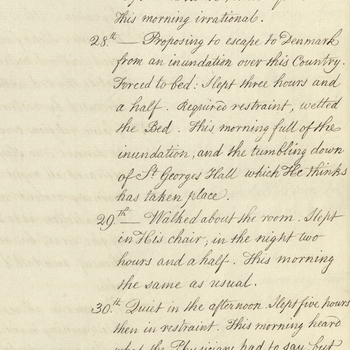 Significant collection of papers relating to the 'Sailor King', from his life as a young prince at sea to ruling...